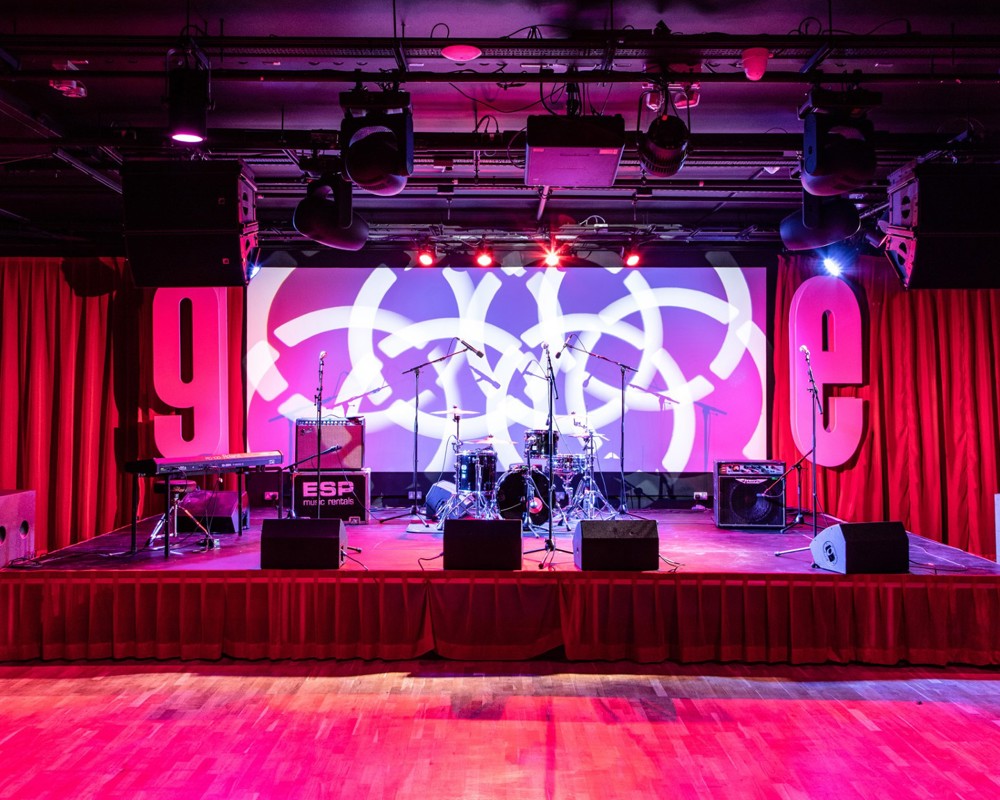 The Glee Clubs are a group of live comedy, music and special events venues. They are the home of stand-up comedy, with regular mixed-bill weekend shows and big names on tour with their solo shows. They also host inspiring music gigs, spoken word & talks events and cabaret & burlesque shows.
The Glee Club is located next to Cineworld on Renfrew Street, our entrance can be found on the right of the cinema's.
The venue is located close to Buchanan Bus Station, Royal Concert Hall and Buchanan Galleries Shopping Centre.