Celtic Connections opens today as it celebrates 30 years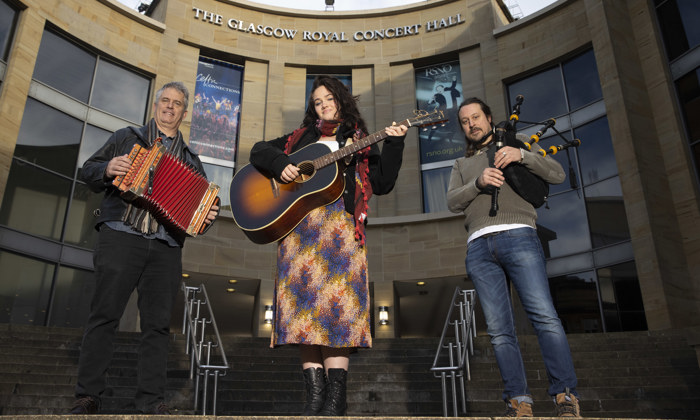 Europe's premier winter music festival, Celtic Connections opens in Glasgow today, Thursday 19th January, showcasing performances from some of Scotland and the world's brightest emerging musical talent alongside stalwarts of the scene and returning favourites.
This year's festival, which runs until Sunday 5 February, sees thousands of musicians from countries across the world, including the USA, Ireland, Mali and Morocco, perform across the city as it celebrates 30 years of showcasing and pushing the boundaries of traditional folk, roots, Americana, jazz, soul and world music.
With hundreds of thousands of visitors passing through the doors of Celtic Connections each year, the festival's contribution over the last three decades to Scotland's cultural landscape and international reputation, and the Glasgow economy during the dark month of January, cannot be understated.