Celtic Connections Launches 30th Anniversary Festival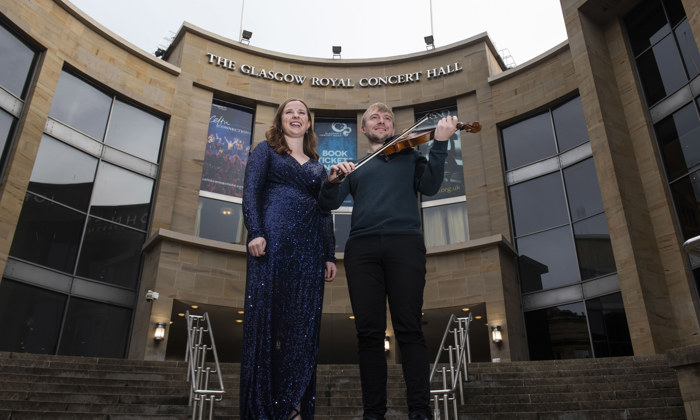 Celtic Connections, the home of world-class music, one-off collaborations, and genre-defying spectacles, is set to celebrate its 30th anniversary this January. The internationally renowned festival marks this milestone with an ambitious and eclectic programme of music showcased between Thursday 19th January – Sunday 5th February 2023.
The 30th Anniversary is a pinnacle moment for the festival as it recognises the advancements and achievements of the last thirty years and all that organisers have overcome to bring people together in a defining cultural celebration. It also acknowledges and celebrate the resilience of the Scottish music scene, and the live entertainment industry, in the face of adversity.
The festival pays homage to the last three decades with a variety of concerts that shine the spotlight on musicians or groups who have been involved with the festival since the inaugural event or have come together thanks to the Celtic Connections platform.