Celtic Connections gears up for 30th edition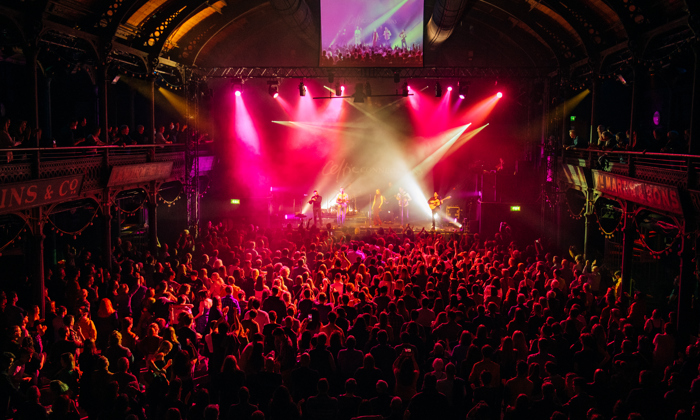 Preparations are well underway for Celtic Connections, Europe's premier folk and roots music festival, which launches in Glasgow one week today. This year marking its 30th edition, the 18-day event kicks off on Thursday 19th January, and features some of the world's most celebrated musical artists in genre-defying spectacles and one-off collaborations.
Organisers and contributors are full steam ahead with arrangements for what is set to be a full-scale return and celebration of the Scottish music scene's resilience in the face of adversity.
The festival pays homage to the last three decades, shining a spotlight on musicians and groups who have been involved with the festival since the inaugural event, as well as providing a platform for further generations of talent to grow in decades to come.
1200 musicians take to the stage for 300 events at more than 25 venues across the city, with shows spanning traditional folk, roots, Americana, jazz, soul and world music from Thursday 19th January – Sunday 5th February.