Celtic Connections 2020 Programme Announced!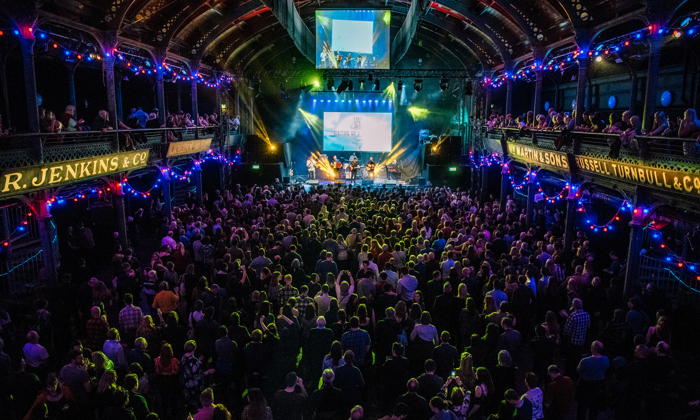 Renowned as a musical cure for the wintertime blues, Celtic Connections has grown more adventurous, more experimental and more diverse with every year and we are delighted to present the 2020 programme to you.
From Thursday 16 January to Sunday 2 February, over 2,000 musicians will descend on Celtic Connections to take part in a host of concerts including world premieres and one off collaborations.
You have an evening to plan ahead with tickets going on sale at 10am tomorrow morning.
We hope to see you all in January!